Photography
The Potato Club
Lekker van bij ons
We are born in Belgium. And while this tiny European country can lay claim to many exemplary culinary traditions, the one ingredient that shall forever be interwoven with our culture is the humble potato. And while we are wont to refer in common parlance to "the" potato, there are in fact over 200 varieties happily growing within our borders!
Each with its own unique flavour, texture, colour, shape and culinary characteristics. And so to inspire contemporary (hobby) chefs to be more adventurous when it comes to this starchiest of tubers, 'Lekker van bij ons' launched The Potato Club campaign, showcasing 10 deliciously imaginative creations made from 10 different potato varieties by none other than the vegetables chef, Frank Fol. And the most difficult thing about photographing them was avoiding the temptation to try them.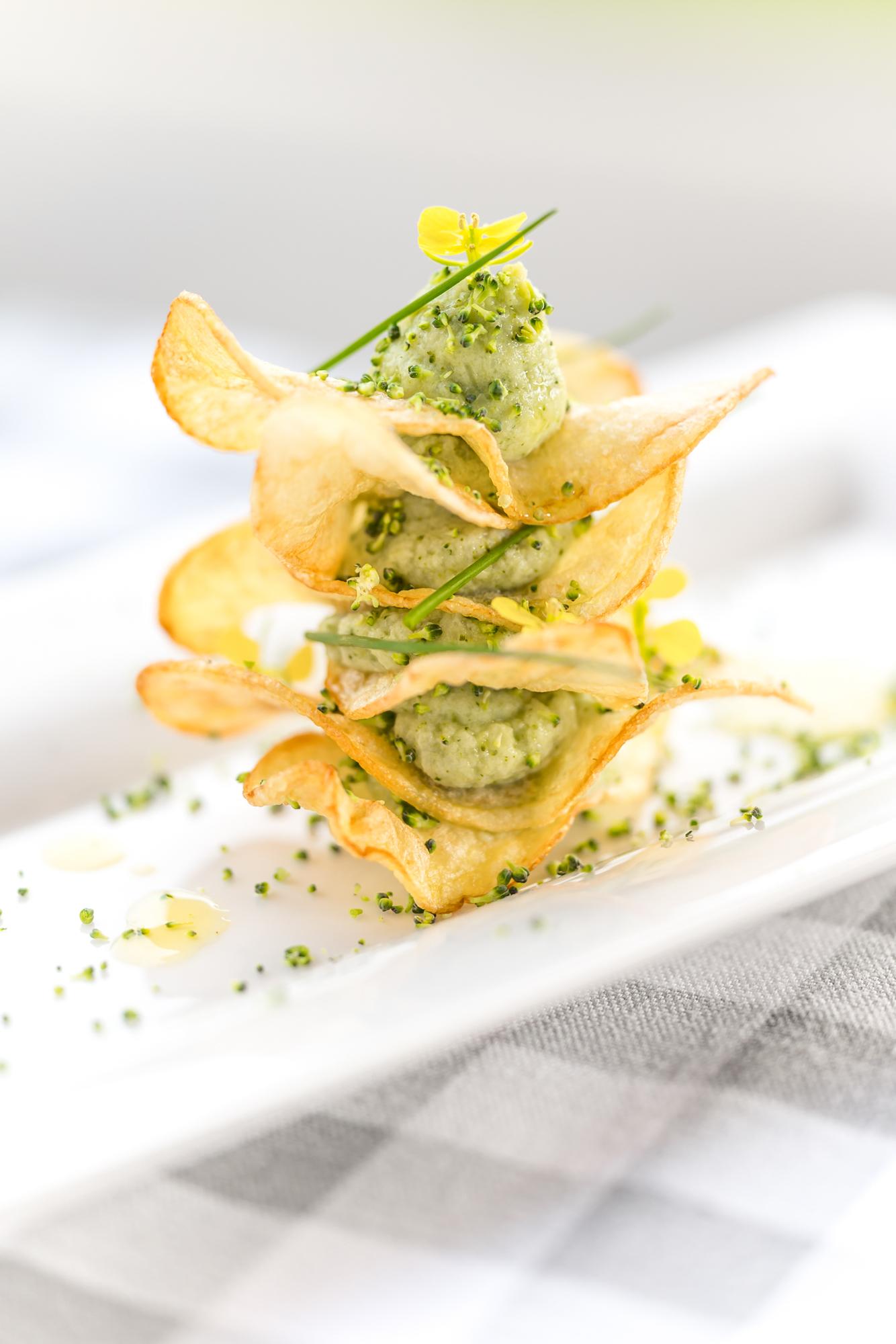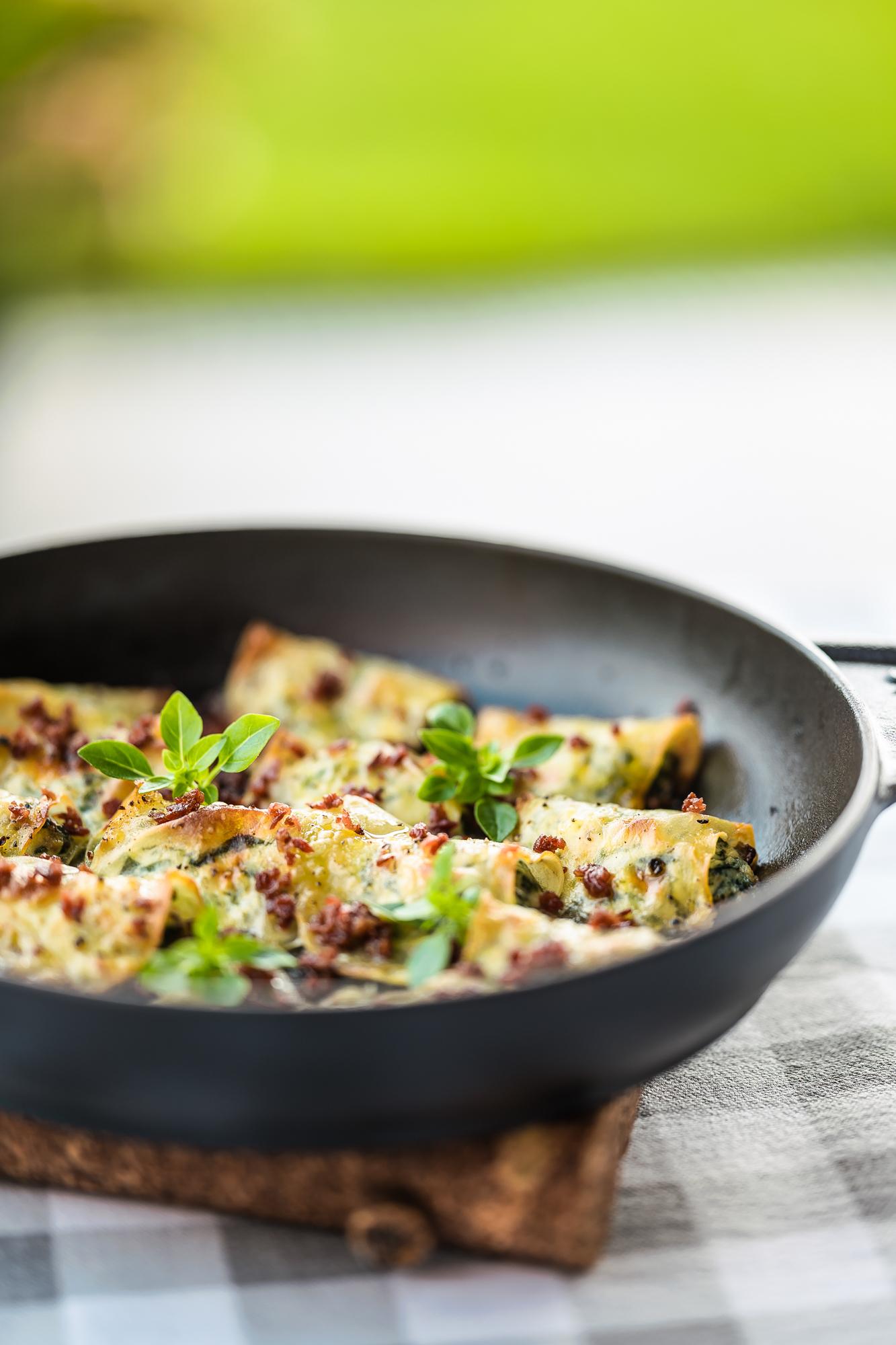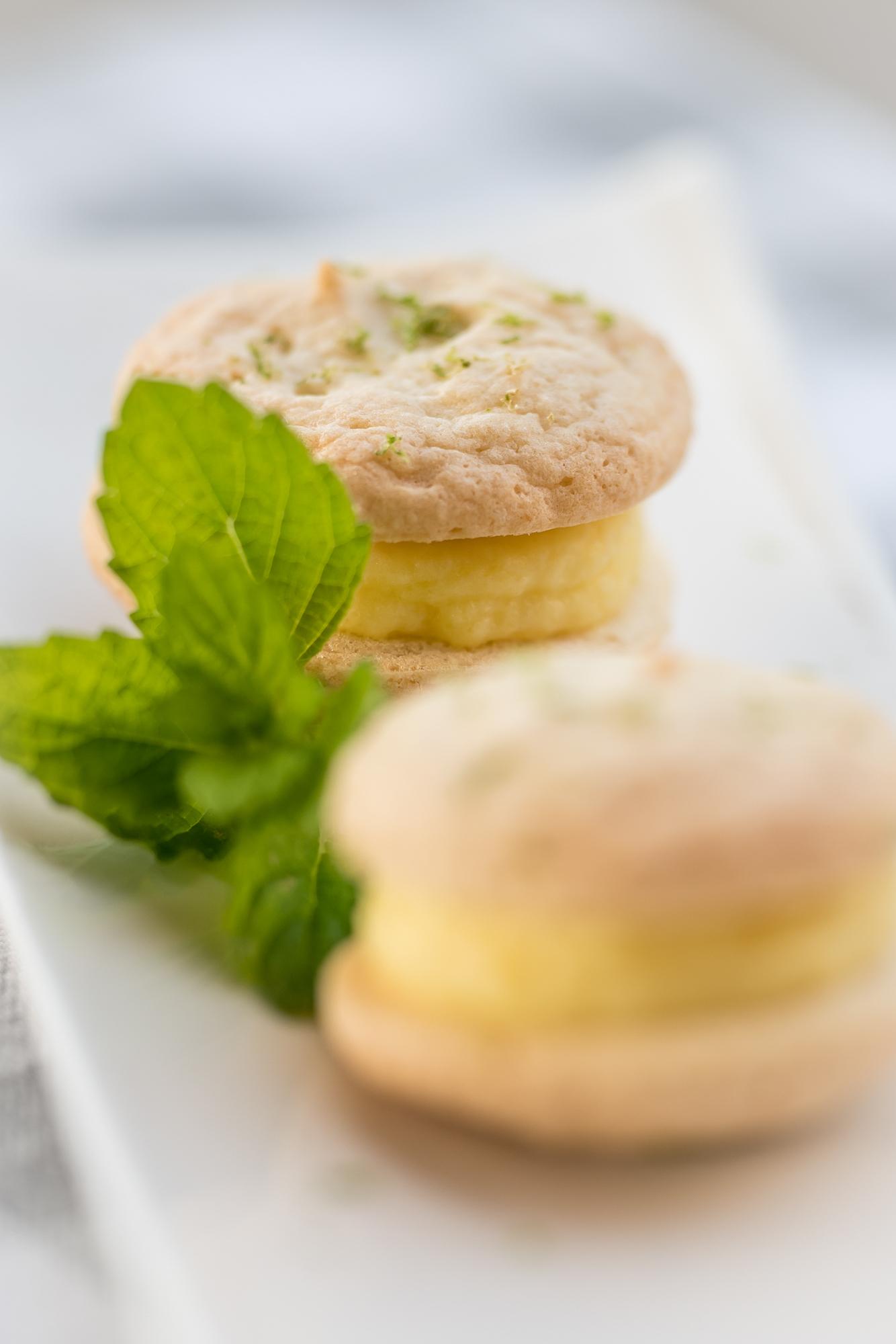 Can we take your order?
Soul stories have the power to trigger new perspectives and new connections. Want to see how yours could inspire others?