A story of passion
De La Soul is where our passions for healthy food, sustainable enterprise and inspiring stories come together. It's where we help the revolutionaries of this world create the impact they deserve - and which we all need! We are co-creators at heart. With our feet firmly on the ground, our minds wide open and our sights clearly set on the future. This is who we are.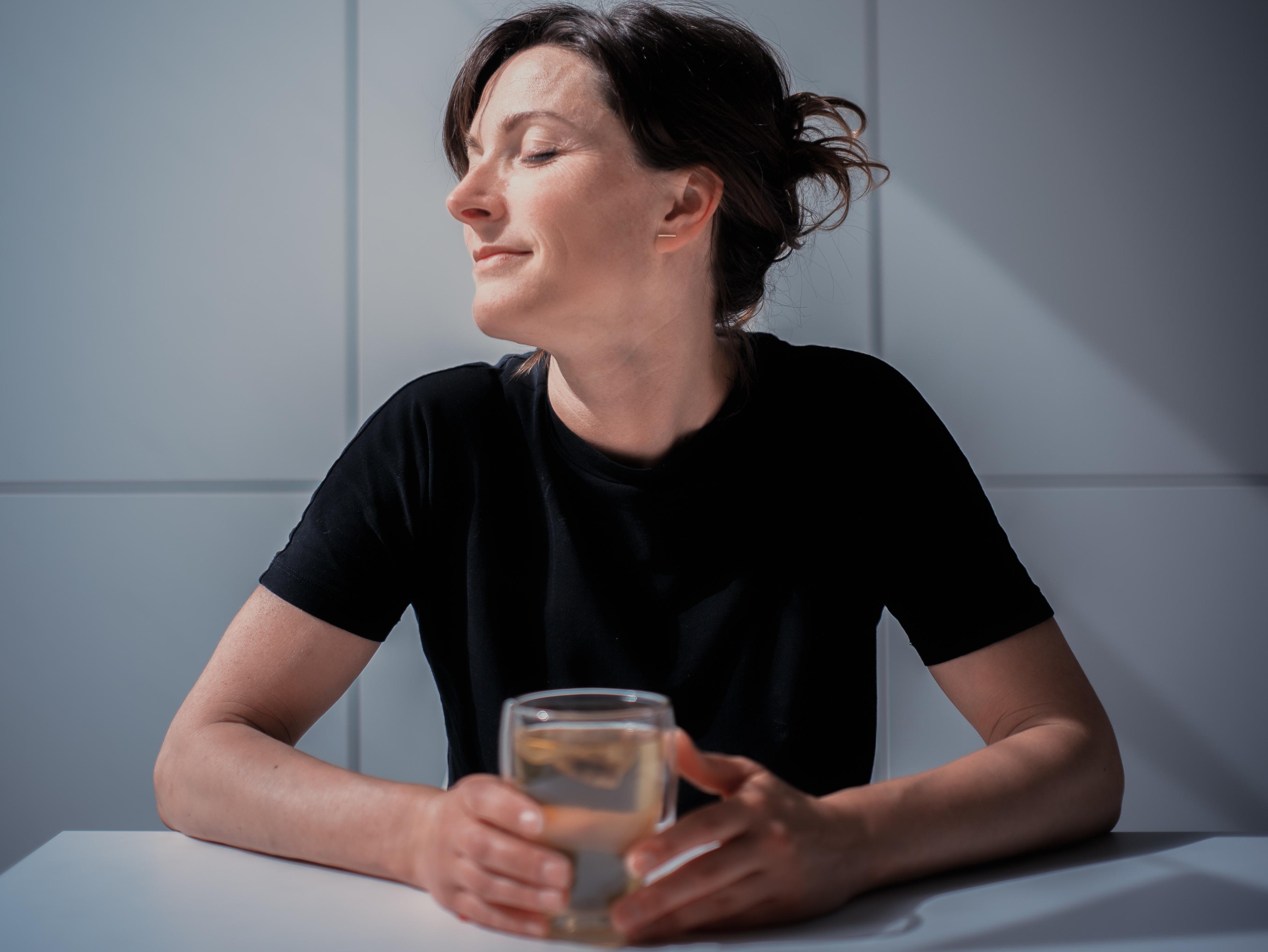 Creative wordsmith with a knack for silver linings
Mieke De Vylder is a born storyteller heart and soul. 25 years of marketing experience have given her a strong strategic mindset and a powerful radar for unearthing the added value of every project. She is mad about writing. Crazy about drawing. And passionate about healthy, delicious eating. Creating food for the soul is what drives her in everything she does. From poetically composed copy to tastefully inspired illustrations.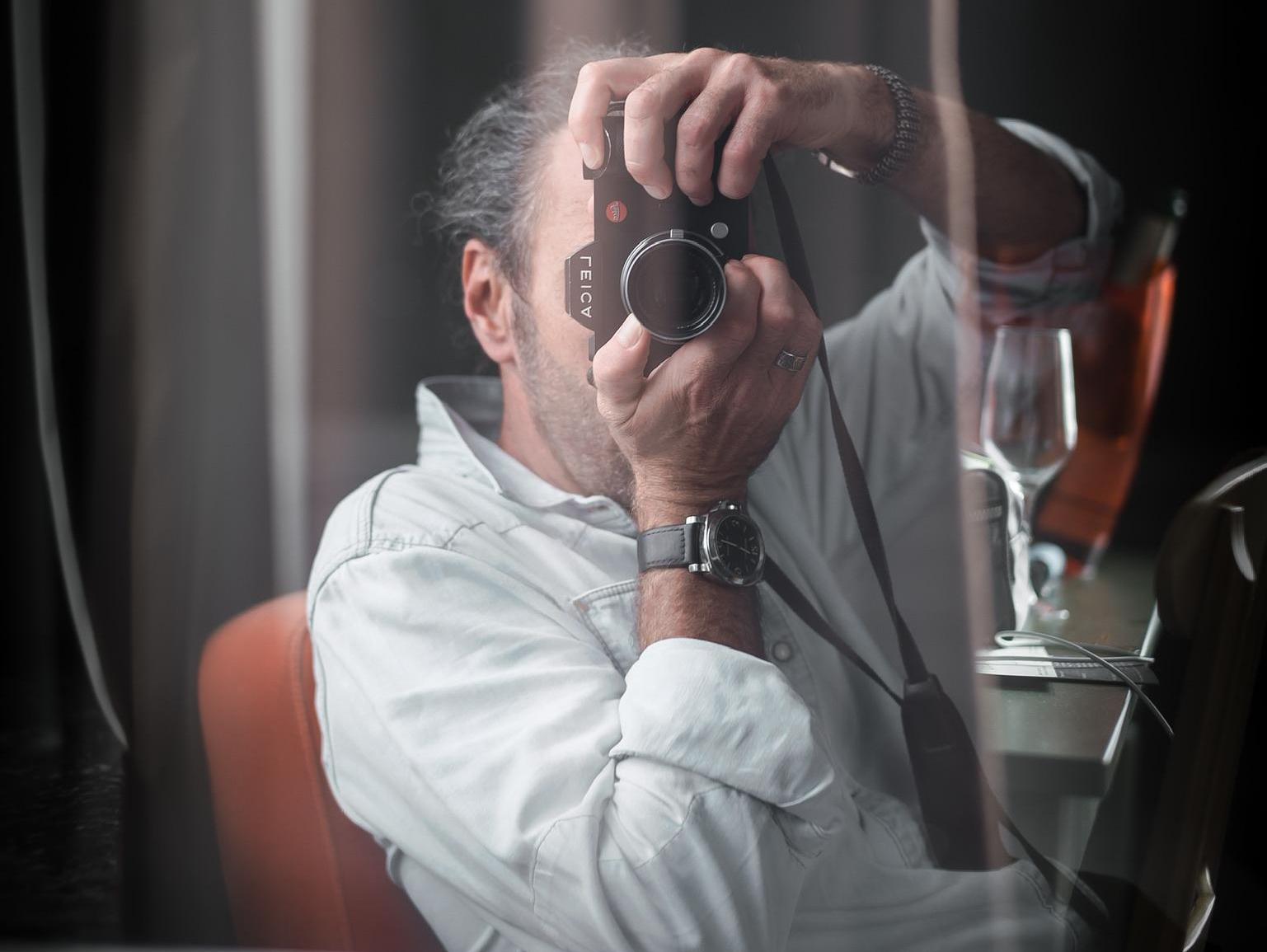 Strategy addict with an eye for the wild side
Wim Demessemaekers is an expert in business strategy, communication and other wild beasts. A multitalented creative who sees the details in every picture, and the bigger picture in every detail. He is the irresistible force that drives the success of every business case at De La Soul. And as an internationally renowned photographer, he applies his unique style to bringing many of those incredible stories to life. "All the way" has been Wim's motto for over 25 professional years.
Have we whet your appetite for more?
Calling all entrepreneurs with vision, businesses with guts and innovators with sustainable ideas… your story needs to be told and it needs to be bold!