The power of a story
In a world full of noise, only powerful stories truly resonate and lead to sustainable success. Which is why, at De La Soul, we fully dedicate our expertise in strategic and creative storytelling to those who nourish both people and the planet. We help create maximum impact by designing stories that move people.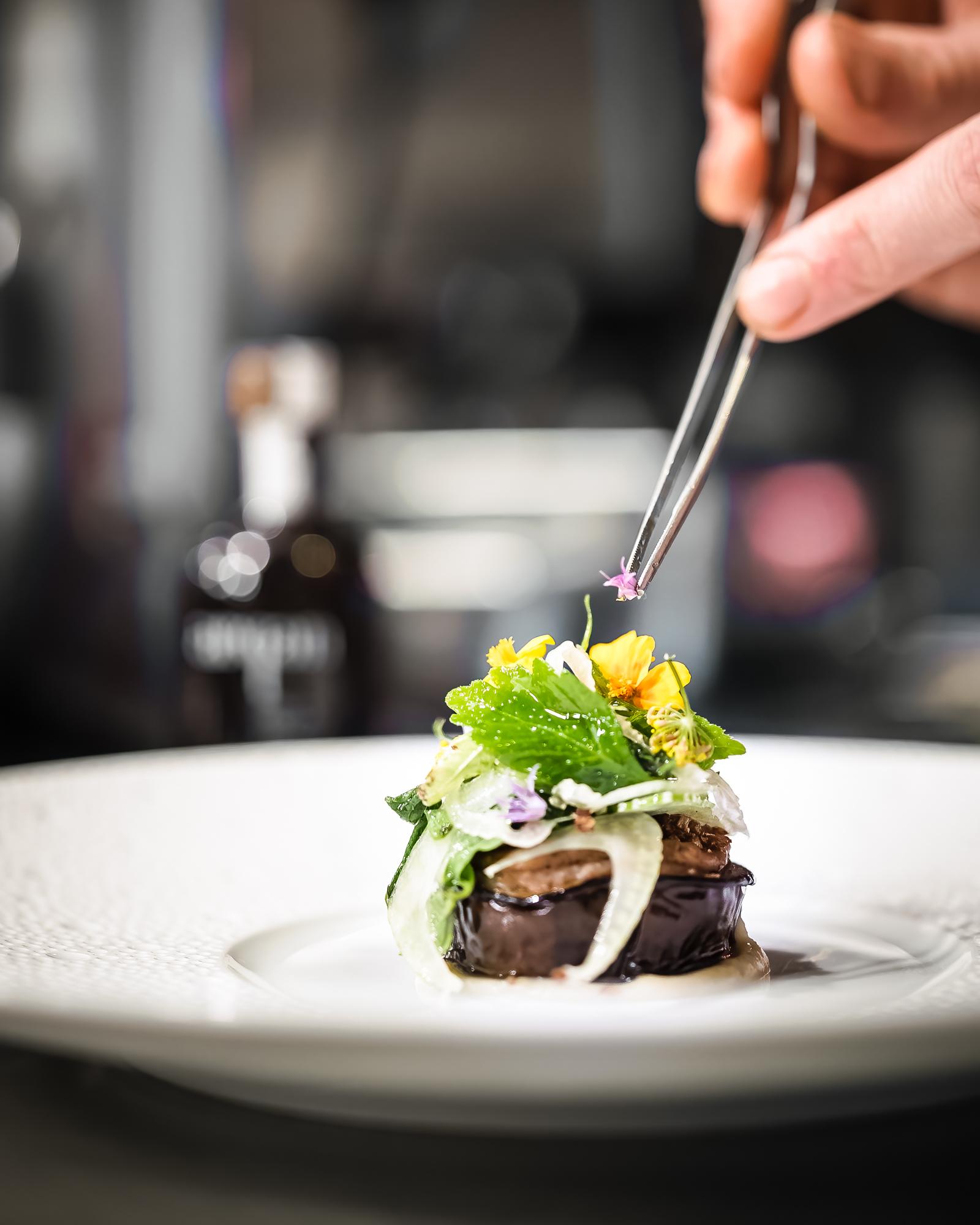 Turn your audience into believers
Every target audience is wired for meaningful stories. Those stories that arise above noise, that are memorable, fascinating and connect us directly to the storyteller. Stories that make us hungry for more and want us to share them with others. People choose meaningful organisations, projects and products they believe in.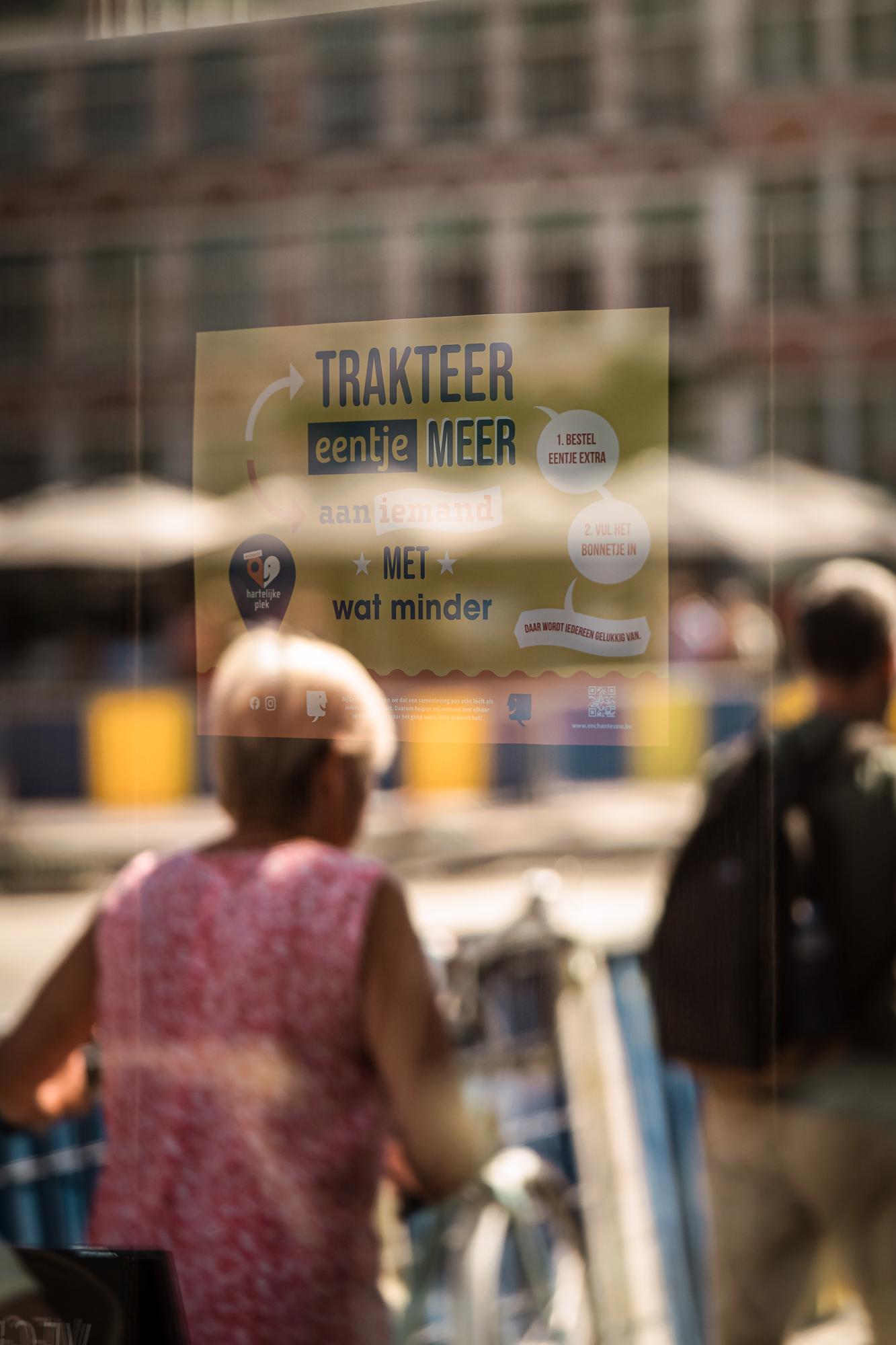 Story to life
We create stories that love people. Easy to understand and hard to ignore. Stories that last and grow. We craft unique stories with purpose, authentic ingredients and add a generous pinch of guts and glory.
That is how we make people fall in love with brands and organisations. How we create fans and surprise them with awesome campaigns. How we immerse them in the soul of your story with breathtaking photography and video. And how we open up a whole new world through websites, books and magazines. For us, every success starts with a well-told story!
Have we whet your appetite for more?
Calling all entrepreneurs with vision, businesses with guts and innovators with sustainable ideas… your story needs to be told and it needs to be bold! 
Stories we have told
Passionate farmers dedicated to making a positive contribution… Talented chefs who spark veritable revolutions on your plate… Innovative producers and retailers who make bold choices… Ambitious institutions and non-profits who go for maximum impact… We are so grateful to help all kinds of businesses and organisations make a real difference. For themselves, for others and for the planet.