Your story has the potential to inspire the world! Which is why we help you craft it from the heart and tell it de la soul. As strategic and creative story designers, we transform your passion for healthy food into tangible, nourishing results. From love brands to moving campaigns, from websites that whet the appetite for more to books that open up whole new perspectives. Stories well-told lay the fertile soil for growing success!
How we make the difference
Stories we've told
We're proud to play a part in bold and innovative projects that change the way we look at food. Discover the unique vision behind each one of these stories that are told straight de la soul. Who knows, maybe yours will soon be one of them?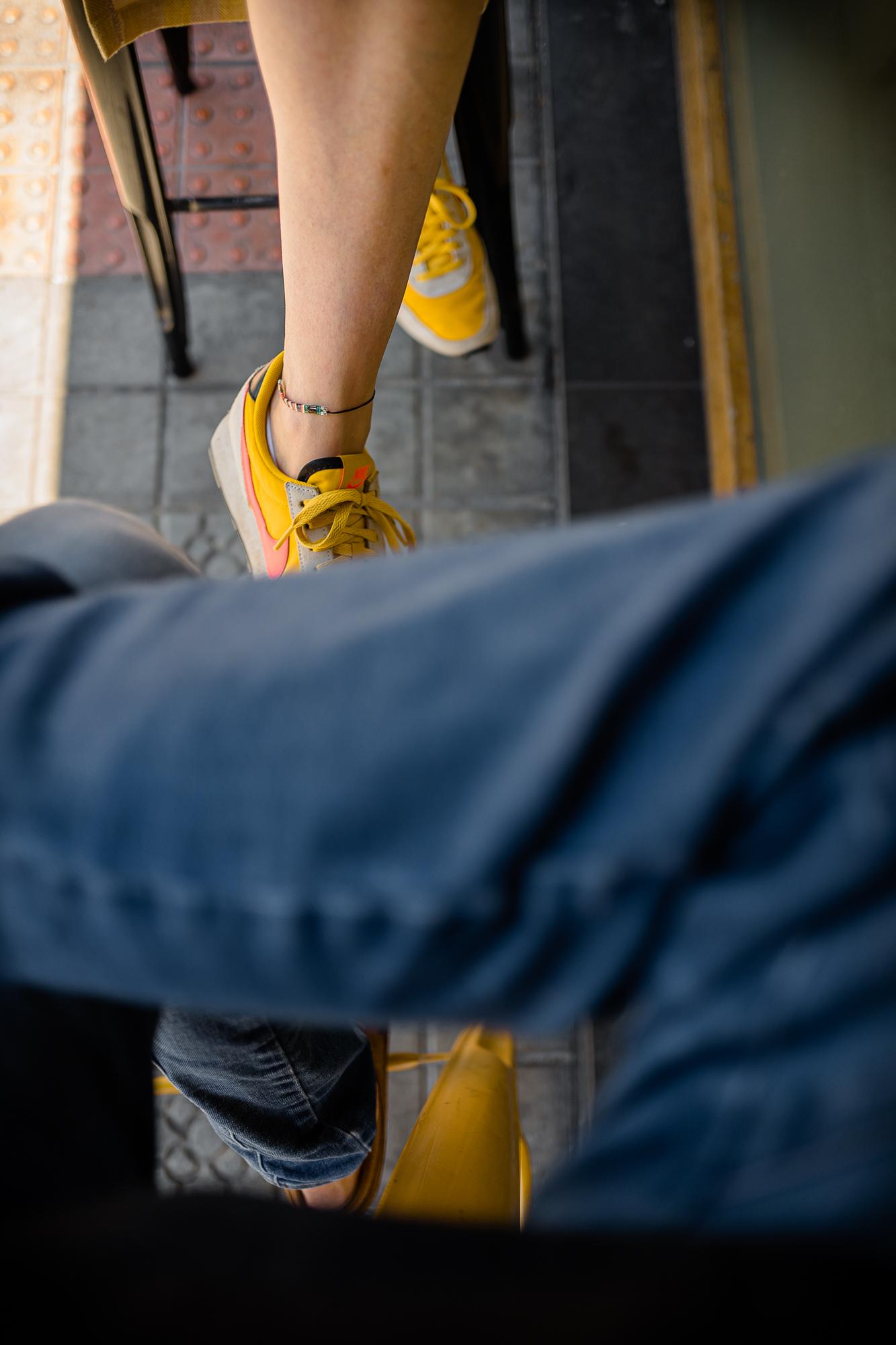 Cooks in the kitchen
Hi there! Mieke & Wim here. The dynamic duo who are passionate about storytelling. We love creating stories that feed both the mind and the soul. For healthy projects that nourish life on earth. And we apply all our experience, expertise and appetite for success in the process. We can't wait to meet you!
Have we whet your appetite for more?
Calling all entrepreneurs with vision, businesses with guts and innovators with sustainable ideas… your story needs to be told and it needs to be bold!