BRANDING
The unknown ingredient
HTISA Gent
For the cultural day of the HTISA highschool in Ghent, we created the campaign 'the unknown ingredient'. The objective: promote the educational program and convey the extra ordinary value of newcomers to Belgium for local restaurants.
The secret to an inspiring kitchen? Strong recipes, the best products, sophisticated cooking techniques and ... the unknown ingredient! These future chefs are newcomers to our country and enrich our kitchen with their roots, colorful taste palette and pure passion for the profession. Add to that a healthy dose of eagerness on a bed of creativity, and a new world opens up on your plate.
That tastes like more!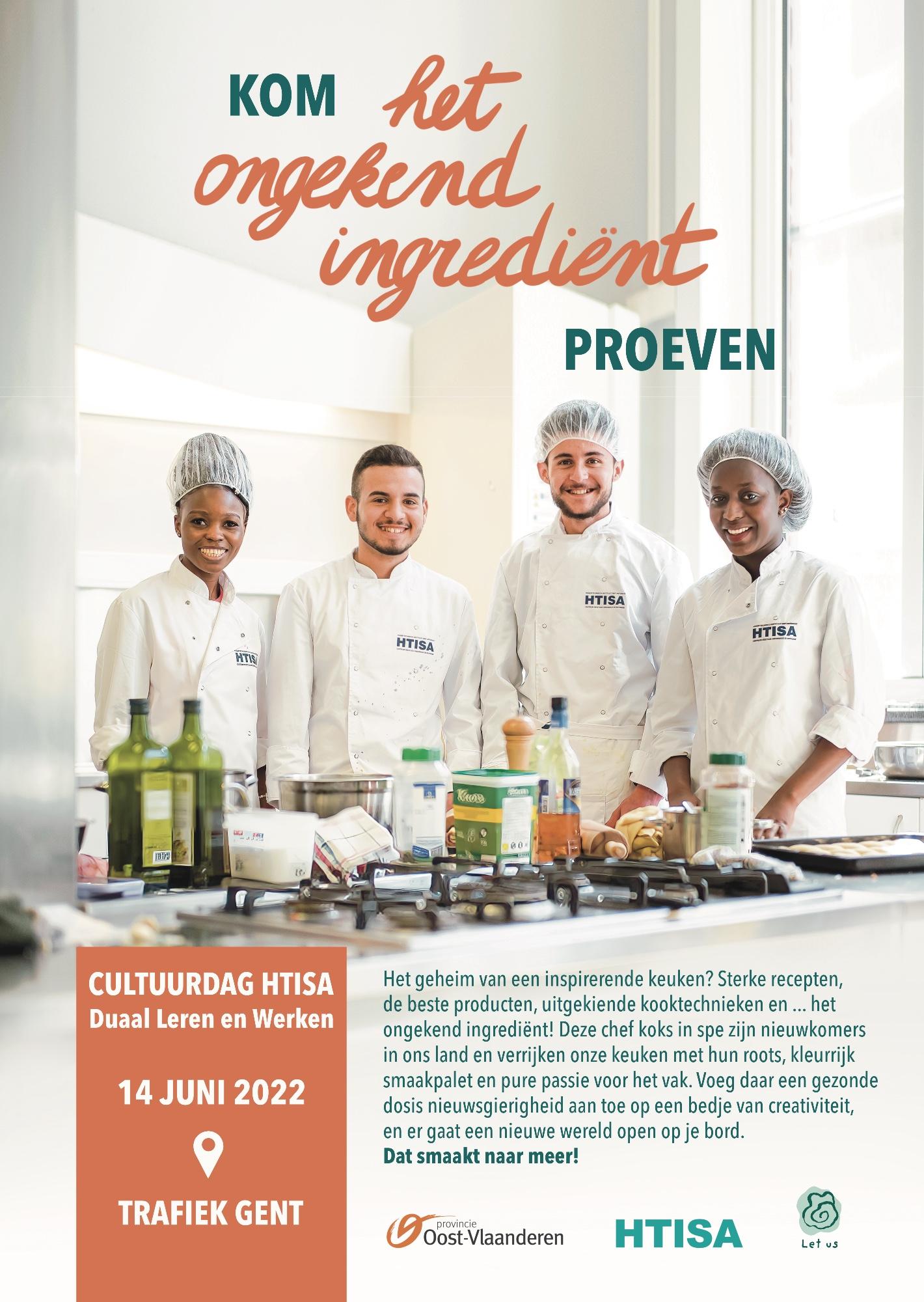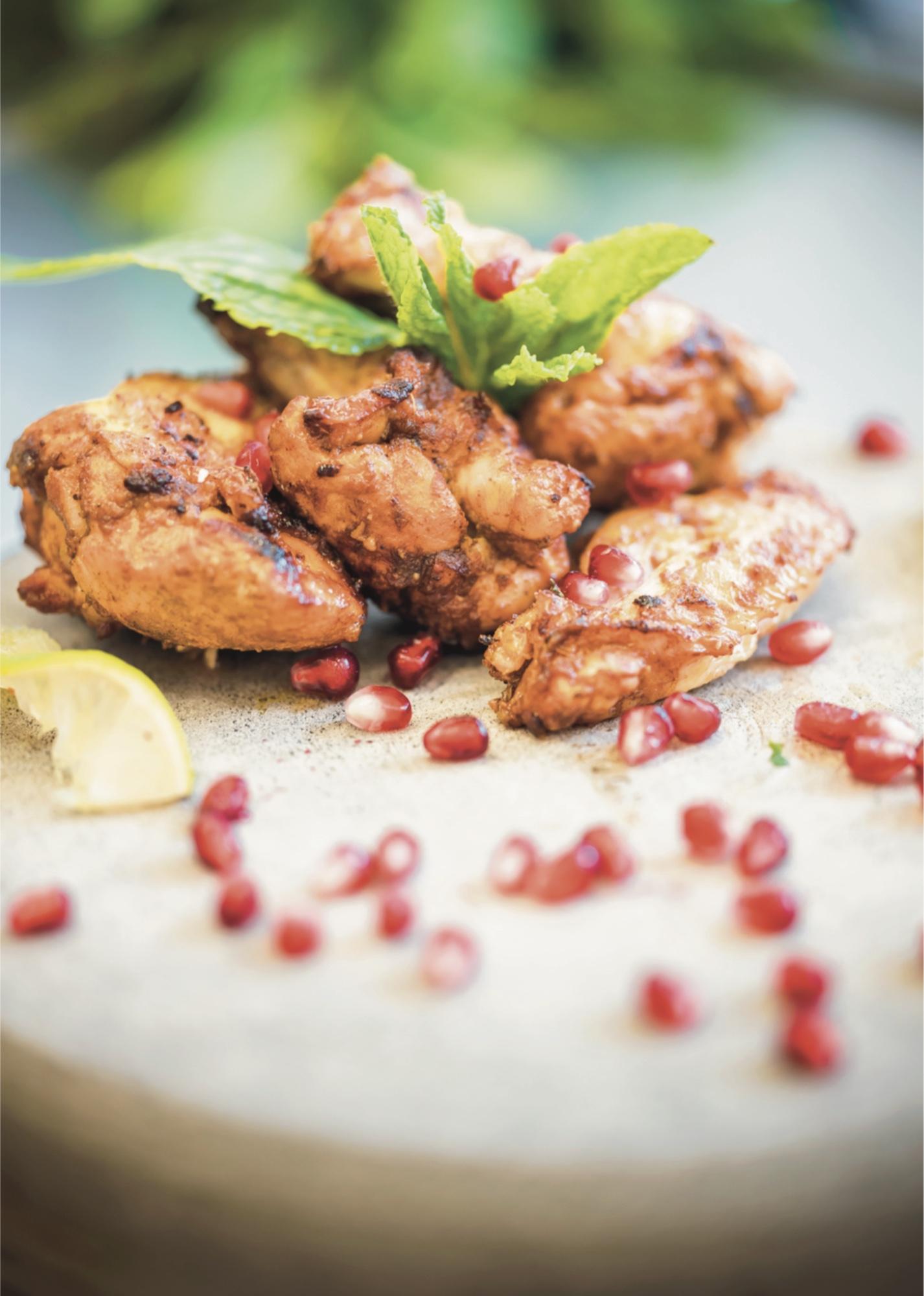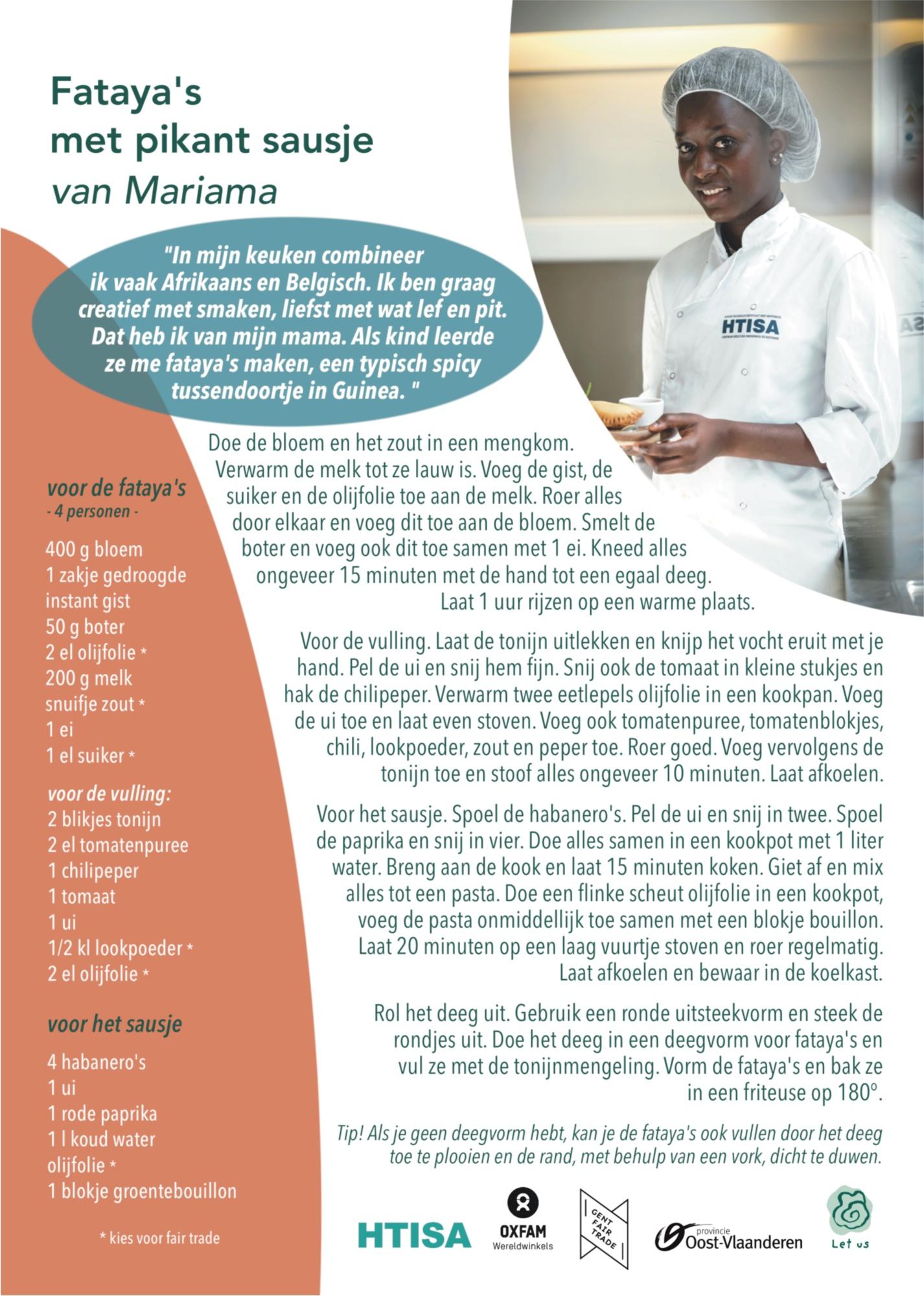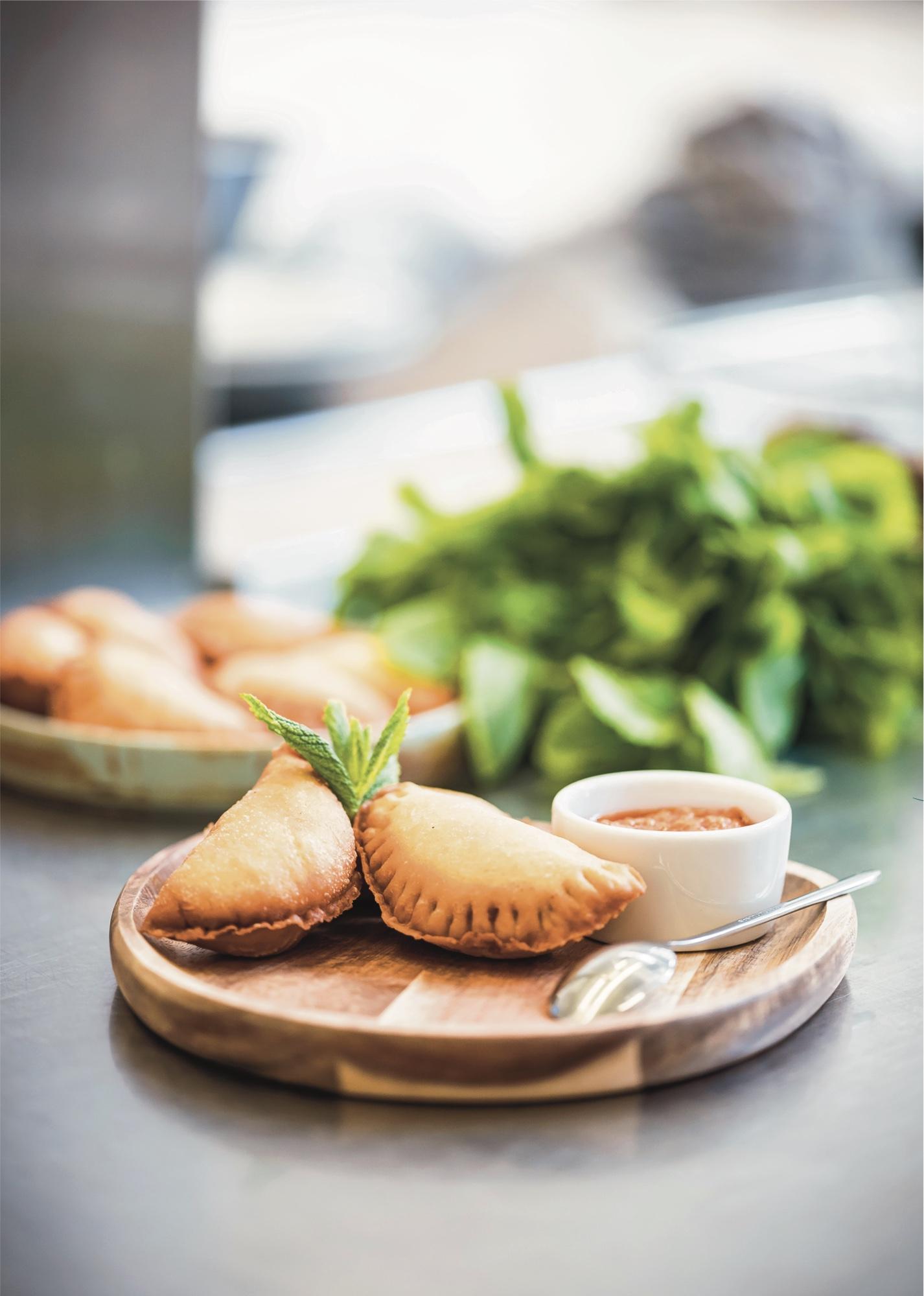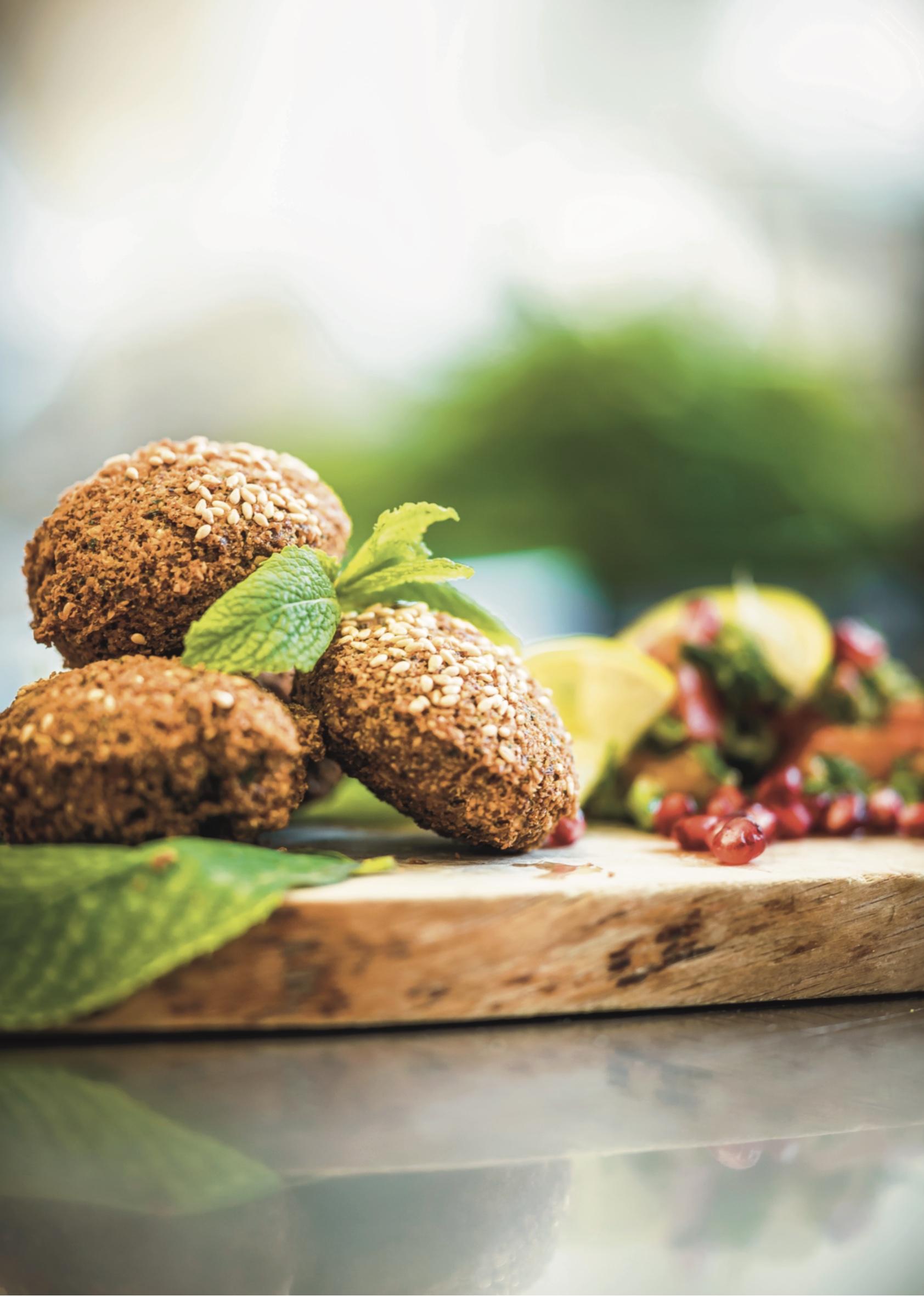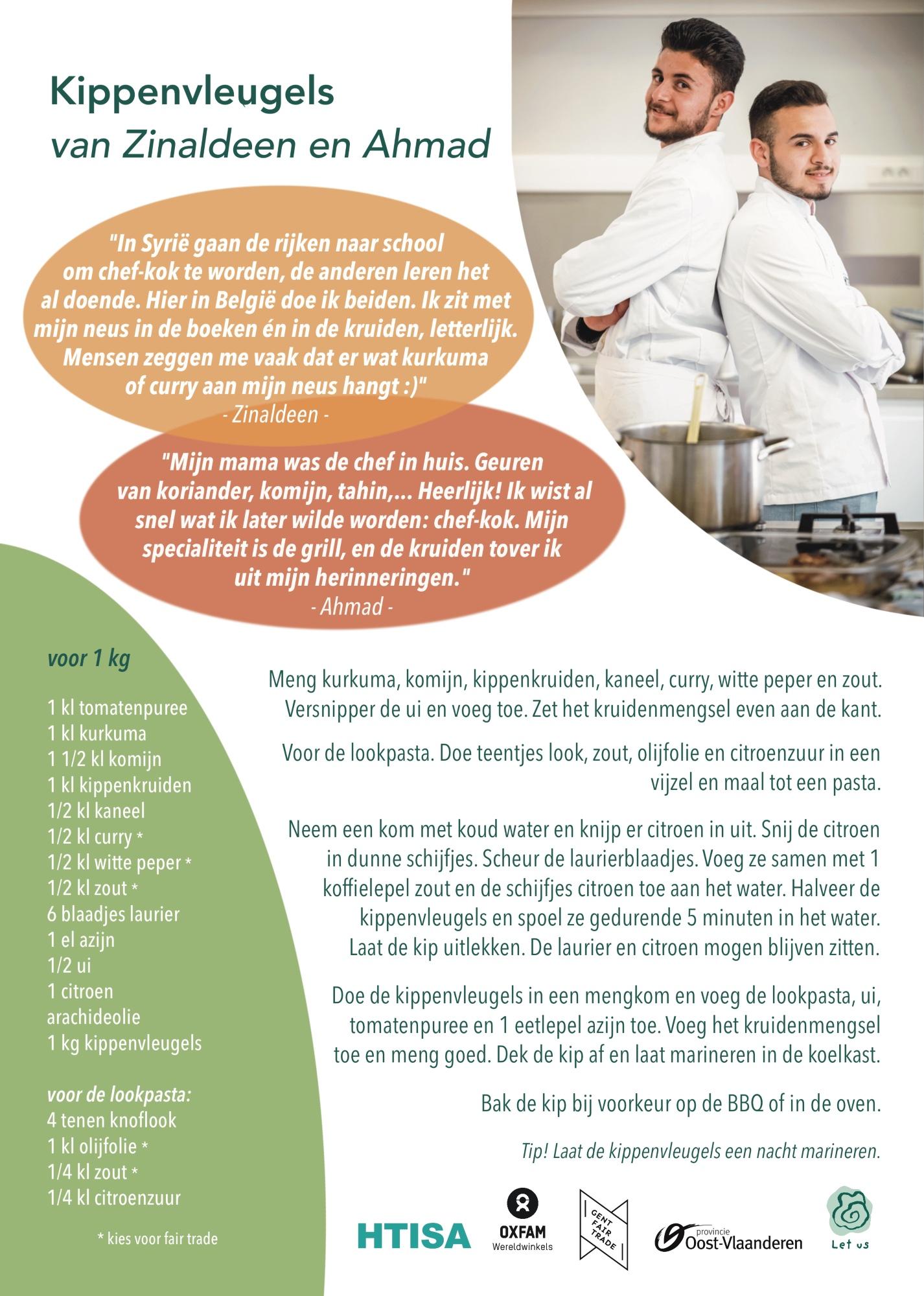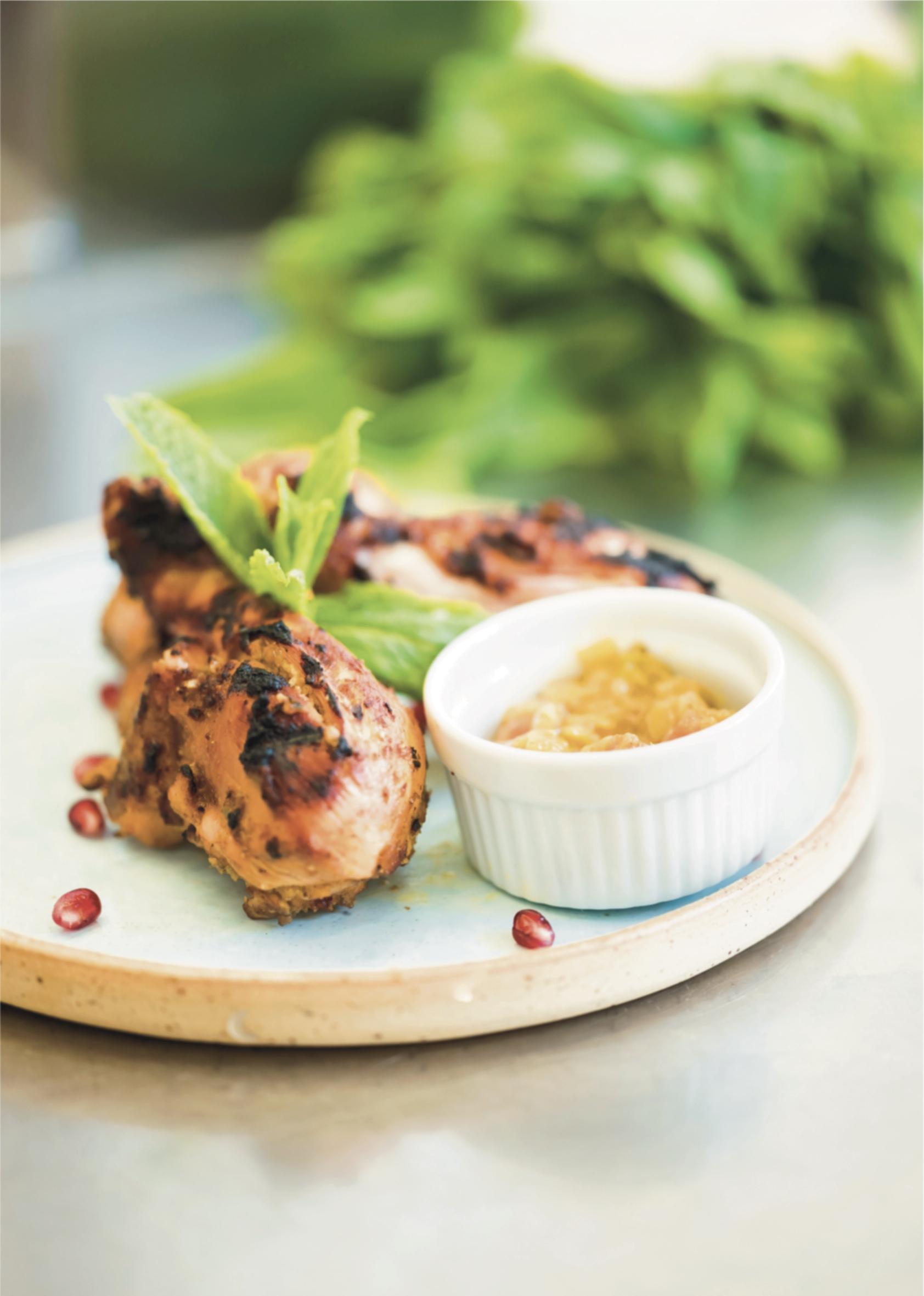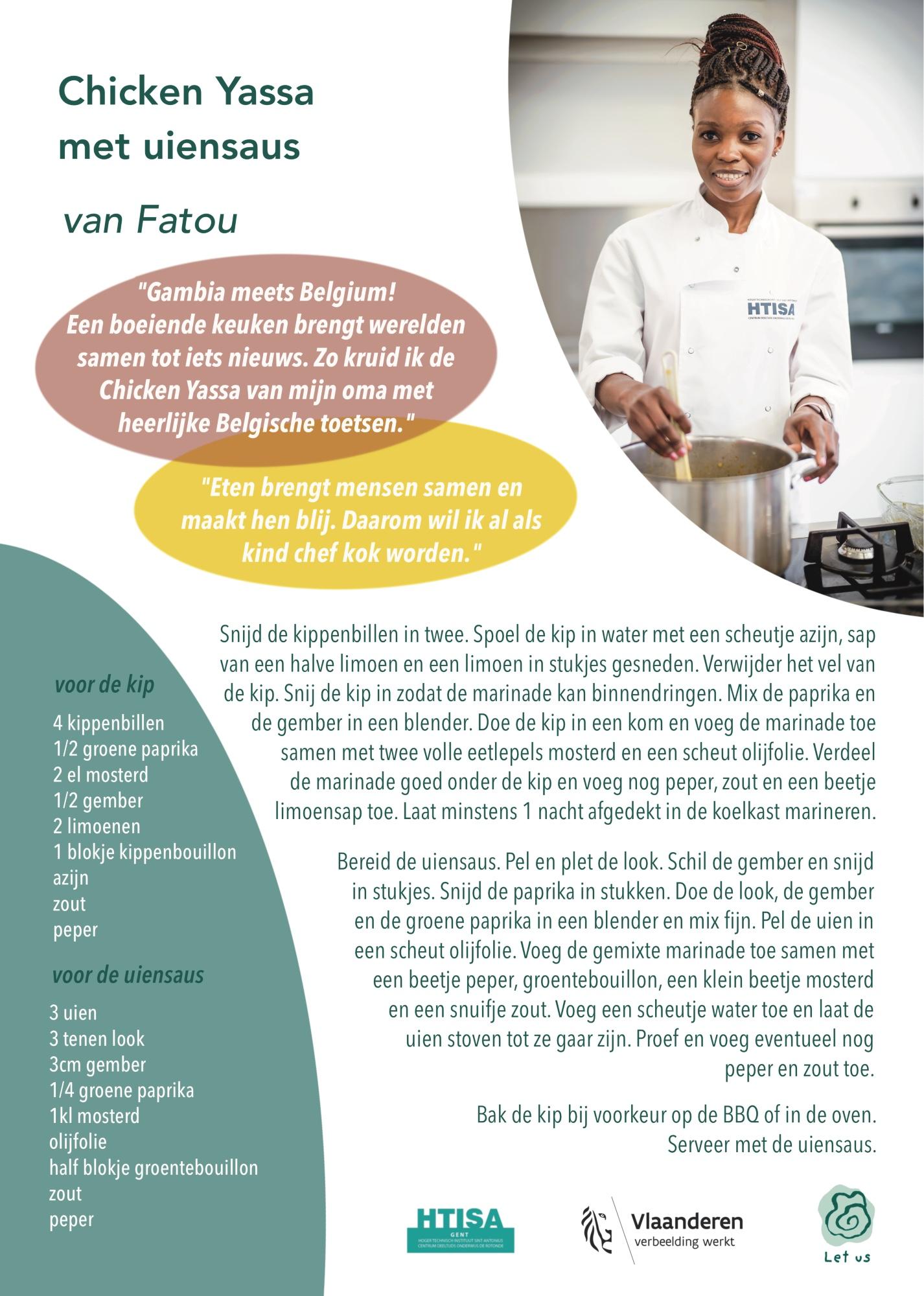 Have we whet your appetite for more?
Calling all entrepreneurs with vision, businesses with guts and innovators with sustainable ideas… your story needs to be told and it needs to be bold!