Books
Radilicious
Pure plant inspiration from Europe's Best Vegetable Restaurants
BOOK CONCEPT I PHOTOGRAPHY I COPY I STORY CRAFTING
The format is as simple as it is impressive: a culinary journey encompassing twenty of Europe's best vegetable restaurants, each with five radishes in the We're Smart Green Guide. That adds up to a hundred radishes and a phenomenal amount of gastronomic excellence. Each chapter provides insights into the unique vision and approach of chefs who are extremely passionate about their craft and have the utmost respect for the wonders of nature. They inspire us with pure plant-based dishes, true works of art that tantalise all your senses.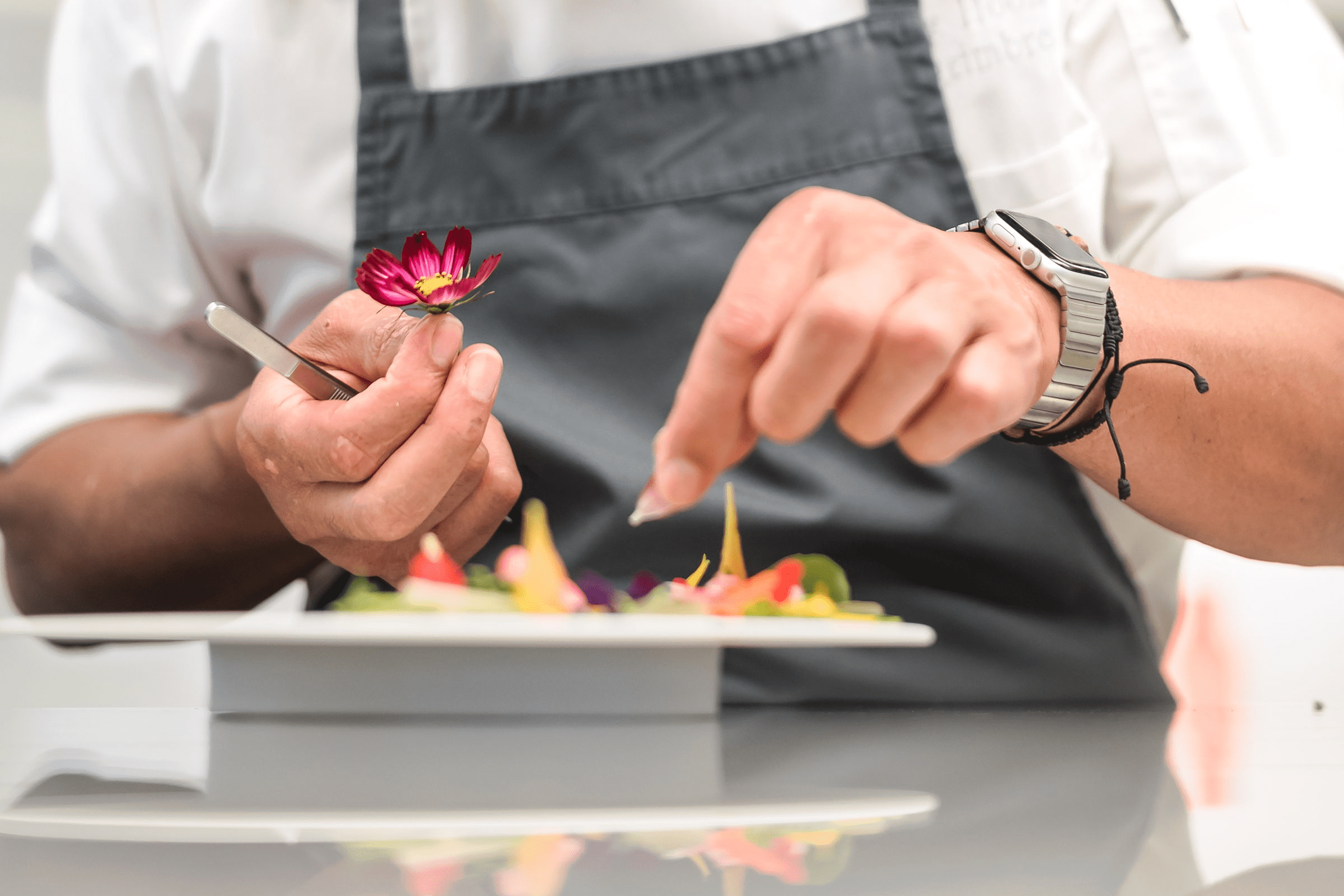 What makes this book so special and so extremely valuable is the wealth of culinary wisdom that the chefs generously share. Alongside their story, you will find five signature recipes that will bring the essence of their cuisine into your home. You will experience every chef's unique style. They challenge you to explore new horizons to join the ever-growing movement where fruit and vegetables take centre stage. A cuisine that whets the appetite for a healthier and more sustainable future.
You can taste nature flourishing on the plate. From the rocky massif of Les Alpilles, the hilly Vosges Mountains to the undulating Limburg landscape. From bustling metropolises to charming villages. Radilicious takes you to the most delectable places in Europe where each dish tells a fascinating story. Here you will enjoy pure nature at the highest culinary level.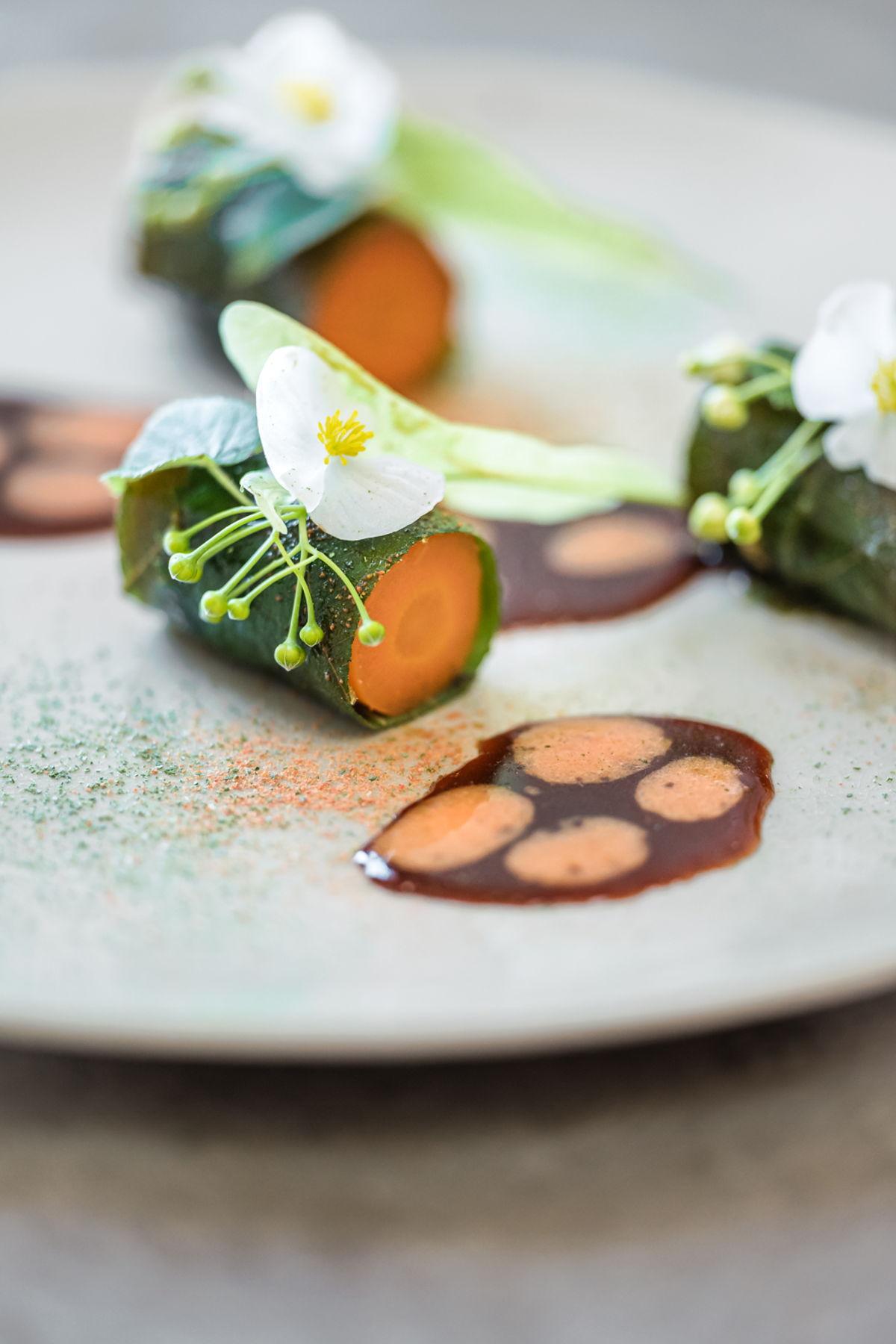 A special place of honour goes to Frank Fol, the inspiration and driving force behind We're Smart, and initiator of Radilicious. His unwavering commitment to sustainability and the power of pure plant-based cuisine serve as the breeding ground for a journey that should - must - continue.
We are incredibly grateful to have had the privilege of bringing these magnificent stories to life in this extraordinary book. It started out as an open-minded journey of discovery and became an intriguing adventure that lingers and gives lasting pleasure. The chefs' immense dedication, their clear vision and masterful decisiveness, the sublime dishes and the warm welcome. Each visit captured a place in our hearts and provided endless inspiration.
Participating chefs from 't Aards Paradijs, Alchémille, Bolenius, Brut172, De Nieuwe Winkel, De Vijf Seizoenen, El Invernadero, Gatblau, Humus x Hortense, L'Air des Sens, L'air du temps, L'Oustau de Baumanière, La Distillerie, La Salita, Le Vieux Château, Pollevie, Ricard Camarena, Vrijmoed, Xavier Pellicer, Yerba
Enjoy a breathtaking journey through Europe's culinary gems. Welcome to Radilicious!

Available in Dutch, English and French.
Have we whet your appetite for more?
Calling all entrepreneurs with vision, businesses with guts and innovators with sustainable ideas… your story needs to be told and it needs to be bold!